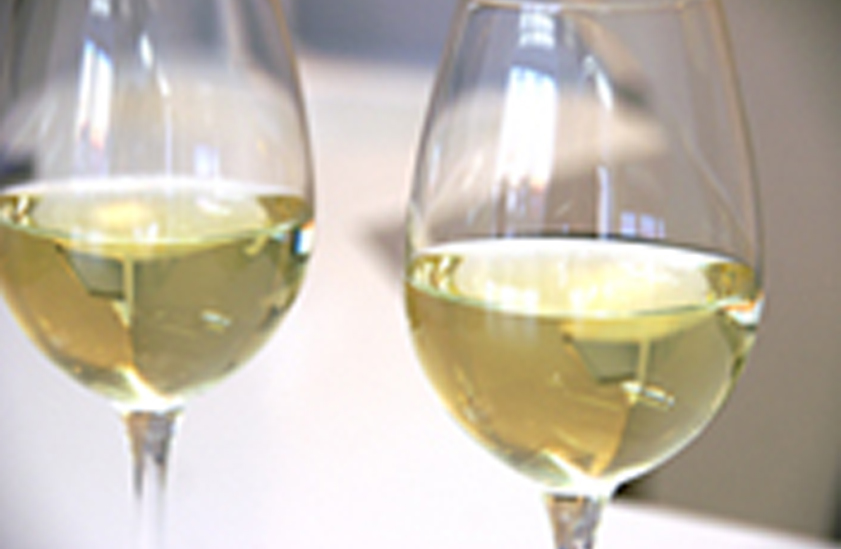 Development of a panel for the objective evaluation of taste and quality
Bremerhavener Gesellschaft für Investitionsförderung und Stadtentwicklung mbH (BIS)
The aim of the project was to develop a panel for the objective evaluation of taste and quality of food which should be offered afterwards as a service for the preparation of quality seal for marketing purposes.
So far, the methods of evaluative sensory have been often criticized as the objectivity of these methods has always been questioned. But nevertheless, they represent the state-of-the-art technology. For this purpose, the taste of food of different quality levels should be determined in a sensory and analytically way. Within the project's frame, wine has been chosen as an exemplar (Riesling of different growing areas).
The sensory examinations during the project have been conducted in two different consumer tests, a consumer training and a sensory panel consisting of wine experts. With the aid of the consumer tests, the acceptance of twelve wine pairs has been identified. 66 consumers (36 female, 30 male) assessed the criteria aroma, taste, general impression and purchasing decision.
The wine samples have been given to the test persons in pairs (wine from the specialist shop and from the discounter each) to enable a direct comparison. No significant differences have been revealed. During a following training, ten test persons of the consumer test have been educated for the wine pairs with the aid of references. The second acceptance test then revealed a better rating for the wine purchased at the specialized shop.
The expert group which consist of six wine professionals compared the wine pairs of the different growing areas and purchasing locations. With the aid of QDA® (Quantitative Descriptive Analysis) corresponding sensory attributes have been collected, defined and intensities have been determined. The comparison revealed different definitions of wines of the same growing region. In total, more negative attributes have been noted for the discounter wine. The individual profiles which have been derived at the end of the testing exposed significant product differences for the chosen attributes.
Within an additional step, the ingredients which are relevant for the taste have been described via HPLC- respective GC- measurements. The gained results are analyzed by the use of data-mining method with the aim to achieve discriminatory patterns which describe the relationship between sensory (appearance, aroma, taste, feeling) and ingredients.
The gained patterns can be used to make forecasts about taste and quality of food. Due to the significant relevance of the problem and the low effort for the problem preparation, wine has been chosen as an example for the project. Nevertheless, the principle of the method is applicable to other food as well.