ttz Bremerhaven helps install a test laboratory for textiles in Bangladesh.
Bremerhaven, March 2015. Goethe knew that "a shirt will never fit right if you miss the first buttonhole". This especially applies when setting up a textile laboratory. It must be properly planned and equipped to allow for complex checks and tests. This is needed above all in Bangladesh where textile production raises many questions about environment, work and safety. In order to maintain high standards and low thresholds, valid data are required. That is why ttz Bremerhaven is helping small and medium-sized local enterprises by planning and installing a test laboratory for textiles and small components used in textile processing in Dhaka, the capital city. This will create an initial 40 jobs.
Apart from selecting appliances and equipment, ttz Bremerhaven is also advising on how the laboratory should be run. The integration of environmental and energy management, including a water treatment concept and use of solar power, should enable the facility's sustainable operation.
The participating enterprises are members of the "Bangladesh Garments Accessories & Packaging Manufacturers & Exporters Association (BGAPMEA)", on behalf of which ttz Bremerhaven is carrying out the work.
To date, it was not possible for enterprises from Bangladesh to undertake quality control at their production sites which matches standards in the European market. At present, samples of thread, buttons and zips must still be sent to the target countries for checking. This time delay will no longer occur in future, which will make testing far more economical.
With co-finance from the INSPIRED programme, ttz Bremerhaven is assisting the enterprises involved in the project, which was launched in November 2013 and ends in May 2016. It is supported by the European Union, the Bangladesh Ministry of Industries and BGAPMEA. The EU grant of € 174.000 equates to 90% of the total budget.
ttz Bremerhaven has been active in Bangladesh for many years. Both research and aid projects in the areas of water and waste water, refuse management, wood fuel and solar power have been implemented as well as in sustainable aquaculture and on the topic of further education and vocational training.
---
Press pictures for editorial use (foto: ttz/pr)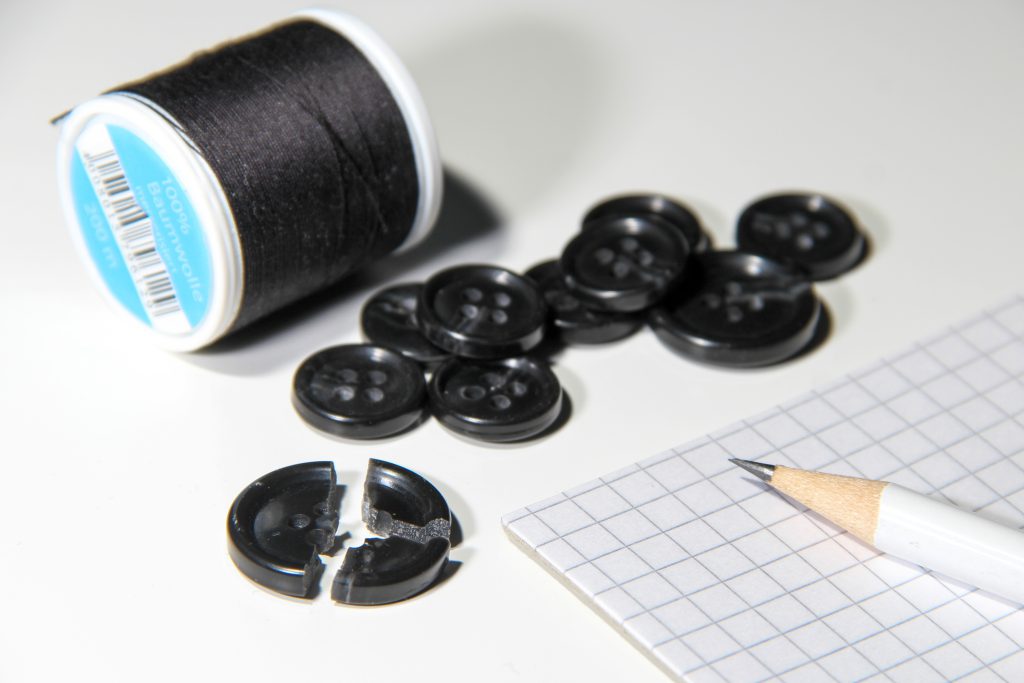 Captions:
Picture 1: "Textile laboratory for Bangladesh"
Picture: ttz Bremerhaven
Download with right mouse button: "Save as…"
---
ttz Bremerhaven is an innovative provider of research services and operates in the field of application-oriented research and development. Under the umbrella of ttz Bremerhaven, an international team of experts is working in the areas of food, environment and health. For more than 25 years, we help companies of different sizes with the planning and realization of innovative projects and the acquisition of suitable funding on national and European level. www.ttz-bremerhaven.de/en